Sacred Feminine Retreat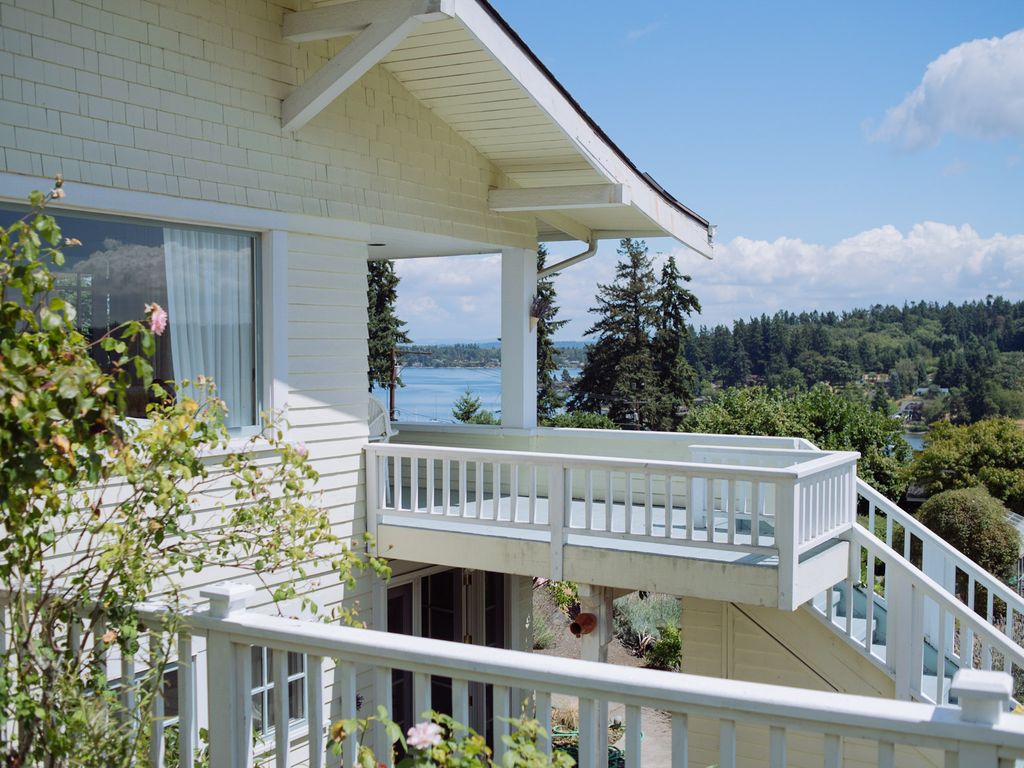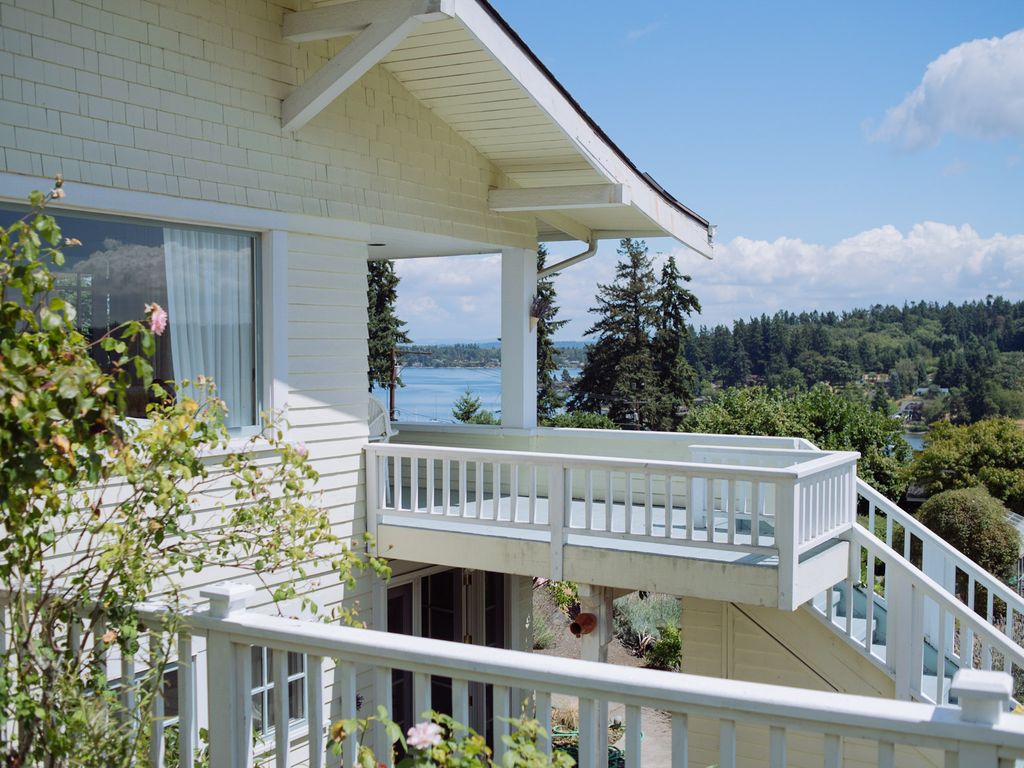 Sacred Feminine Retreat
In order to make contact with our full feminine power, we must come home to our bodies.
Sacred Feminine Retreat
 

October 13th-October 15th, 2017
It's time to come home to your body. Join Jenny and Carter Umhau (co-facilitator, therapist, and artist) at the Lavender Farm for a life changing weekend of healing body, mind, and soul. Step away from the stress in your life and profoundly shift the way you relate to your body. Through expert teaching, soulful and accessible yoga, therapeutic inquiry, creative expression, and the cultivation of deep feminine community, you will leave renewed and inspired.
This will be unlike any retreat you've experienced before, featuring one on one conversations with Jenny and Carter, delicious meals prepared by our private chef, and the gorgeous surroundings of the lavender farm and the Puget Sound. Our time together will deepen self-love, increase vitality, and provide a source for enduring confidence.
Jenny uses a blend of meditation, yoga, psychotherapy, creativity, and energy work to bring women back home to their bodies. Join her and Carter for a weekend of reconnection, movement, wildness, and contemplation.
Note
This intimate retreat is limited to 10 participants.
Option to pay full price now, or to reserve your spot with a deposit and pay the full fee by October 1st. Your deposit is non-refundable.
Due to the intensive nature of this weekend, it is recommended to take the following Monday off from work and other obligations. This weekend will change your life in ways you are craving, and in ways you don't even know you are hoping for. Allowing yourself an extra day on the other side of the retreat will give you space to truly reset and integrate your learning.
What's included in the price?
2 nights/3 days accommodations in a beautiful farmhouse located on the lavender farm.
Delicious gourmet meals prepared by our private chef
Snacks and refreshments throughout the retreat.
Co-facilitation and and one on one support from Carter and Jenny
What's not included?
Transportation to Vashon Island
Alcoholic beverages
INVESTMENT BREAKDOWN
Food + Beverage: $125
Lodging for Double: $325
Lodging for Single: $425
Instructor Fee: $350
WEEKEND SCHEDULE
Friday
4PM-5PM Arrival to Lavender Farm
6PM Opening Circle and Welcome Dinner
8PM-10PM Teaching and Reflection
Saturday
8AM-9AM Coffee/Tea Service
9AM Group Breakfast
10AM Yoga Class with Jenny
11AM Teaching and Reflection
1PM Lunch
2PM-6PM Free afternoon for connection, rest, and enjoying the beauty of Vashon. Optional one on one time.
6PM Group Dinner
7PM-9PM Teaching and Reflection
Sunday
8AM-9AM Coffee/Tea Service
9AM Group Breakfast
10AM-12PM Teaching, Reflection, and Closing Circle
Deepening
As woman, we are a little bit magic. The gift of our intuition and propensity for connection, gathering, and beauty makes us special creatures with an uncommon connection to the divine. Our connection to our bodies is our super power. When we tap into the language of our body, and learn how to listen to it-we have access to the deep inner wisdom and creativity that connects us to each other and to God. I believe that we can only be connected to the divine in so far as we can be connected to our bodies. We are all born with the capacity for a profound connection to our bodies, but there are also a million ways that life experience asks us to disconnect from felt experience.
Death, trauma, neglect, mis-attunement, and our disembodied culture all contribute to to separation that happens between body and mind. Disconnection does not just happen—it occurs because at some points in our lives we have been overwhelmed by the experience of our body, and when we are not given words or presence to help us make sense of our experience. In order to survive our bodies become muted. But, when we separate from our body, we separate from our connection to the divine, from the creative force that lives inside each of us. Even if we haven't completely disconnected from our bodies, most women avoid, estrange, and neglect parts of their body that are flawed, imperfect, too much or not enough.
We must welcome in the parts of our bodies and our selves that we have cast out into the wilderness, and welcome all of us back into the fold. It is in the re-engaging that which has been estranged that we can feel the fullness and beauty of our womanhood.